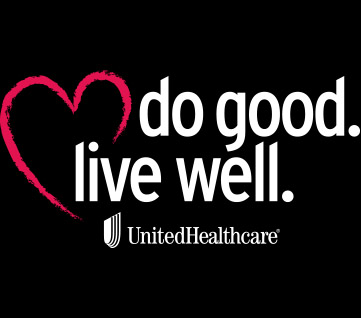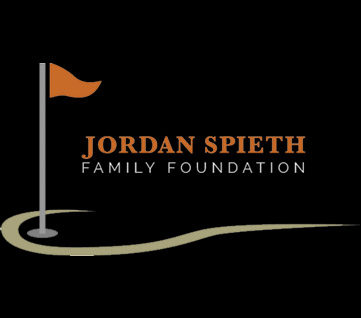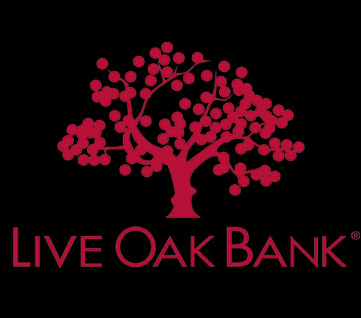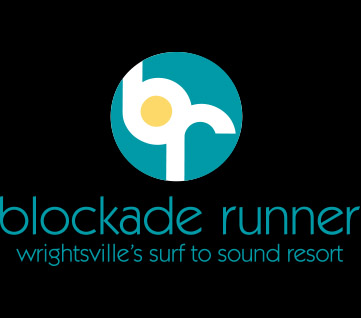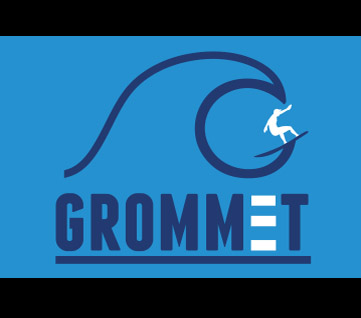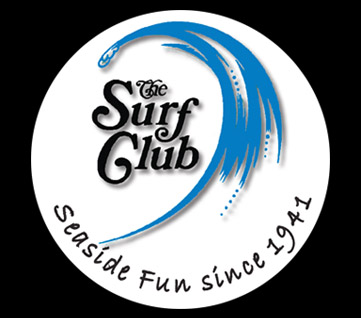 Indo Jax® Surf Charities is committed to empowering disadvantaged, medically fragile and special needs children by exposing them to the ocean environment and teaching them to surf. We believe that the ocean and learning to surf has profound healing properties and can build self esteem in children with special needs. We provide these surf camps at no charge to the participants. Children who participate in our surf program inevitably move from a feeling of skepticism and reluctance around the ocean to empowerment and confidence, a sense that if... "I can do this, I can do anything!"

To Register
1.  Please donate to our surf charity program via the Crowdrise link below. 
It costs us $300 per person for our 3 day surf camps.  It is a very large undertaking to raise the money needed for these programs, so we expect participants to help us with that.  Please donate for every participant you are registering, $50, $100, $300 whatever you can do to help support this wonderful program.  It is tax deductible and very much appreciated.  Thank you!
2.  Register each participant that plans to surf via the registration links. 
We do allow siblings to surf, so please register them if they are planning to participate.  Children who have not registered will not be allowed to surf.  Please provide all information so that we can serve your child in a safe and fun way.  Thank you!
Support Indo Jax® Surf Charities by Donating @ Crowdrise
2019 Surf Charity Schedule
Homes of Hope
April 2019
Call us at 910-274-3565
to Register
Boys & Girls Club Camp In Memory of Taylor Eppes
May 2019
Call us at 910-274-3565
to Register
Autism Camp in Honor of Don Bennett
June 11,12,13
Registration Coming Soon
Christian Surfers
Summer 2019
Call us at 910-274-3565
to Register
Children of Belarus
Summer 2019
Call us at 910-274-3565
to Register
Visually Impaired Camp In Memory of Anita Lathan
Visually Impaired  July 16,17,18
Registration Coming Soon
Cayucos, CA Special Needs Camp
July 23, 24, 25
Call us at 910-274-3565
to Register
Cayucos, CA Juvenile Diabetes Camp
July 30, 31, Aug. 1
Call us at 910-274-3565
to Register
Childhood Cancer Camp In Memory of Donnalee Wilcox
August  6,7,8
Registration Coming Soon
Access of Wilmington
August 2019
Call us at 910-274-3565
to Register
Wounded Warrior Surf Program
Summer 2019
Call us at 910-274-3565
to Register