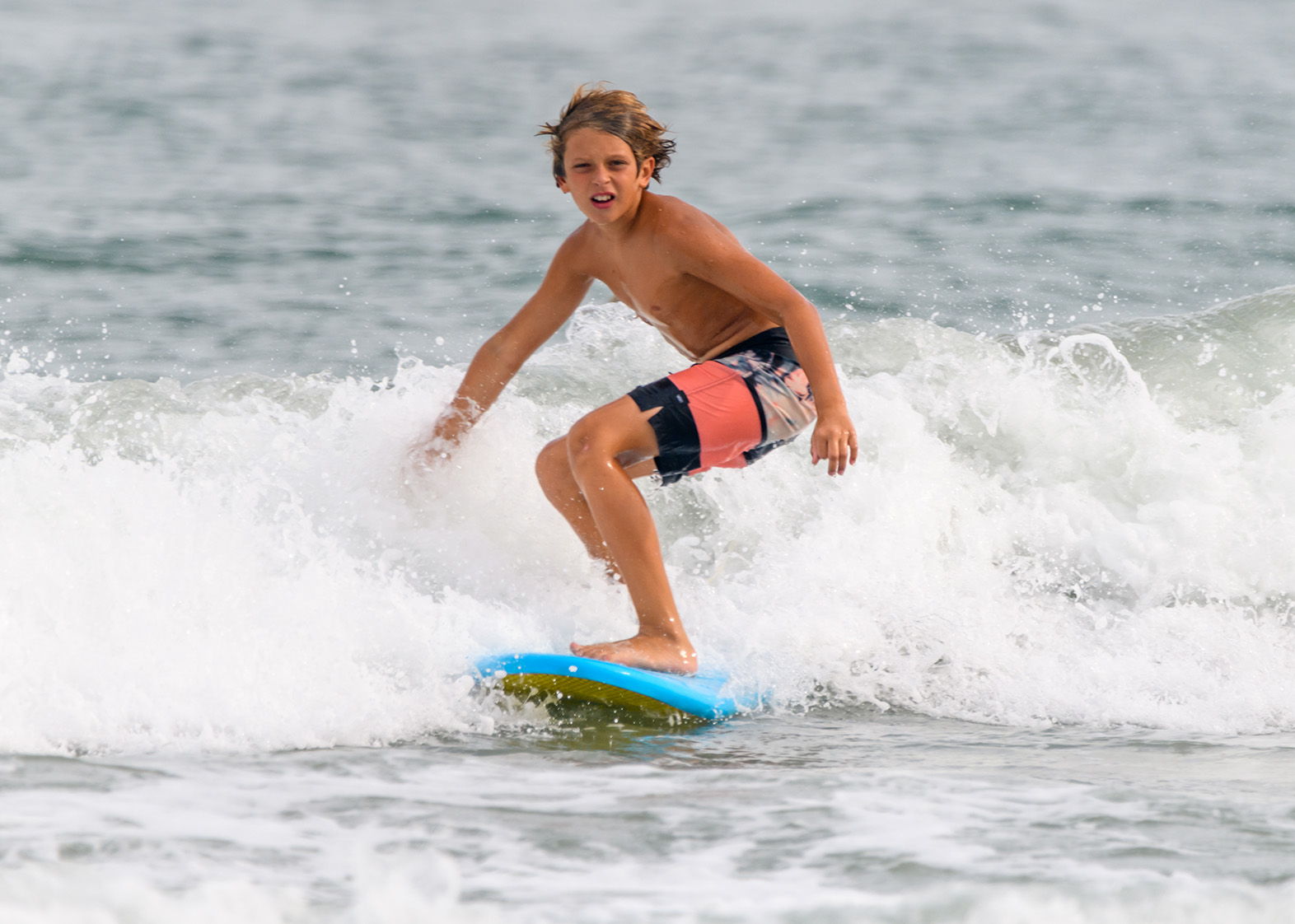 After School Surf Program
Wrightsville Beach, NC
Due to popular demand, we now offer an after school surf program for children ages 7-17. Same instructors as our summer camps, same amount of fun!
Our focus during these sessions will be on safe fun, while working to build overall surfing confidence.
After School Surf Program
Ages 7 - 17
Tuesdays 3:30 - 5:30PM
Indo Jax is excited to offer its first after school surf program for ages 7-17! We will meet for 2 hrs of surfing on Tuesdays at access 10. Boards, leashes and rashguards will be provided, and you can bring your own too! The instructors will cover topics like, wave selection, paddling into waves, as well as paddling back out to the line-up.
If we cancel due to conditions being unsafe, we will re-schedule as soon as possible, most likely during that same week.
2023 Dates Available!
Please See Registration Form for Dates.
$375 per child
Register Today!
---
Location
All of our Wrightsville Beach Surf Camps meet at access #10 otherwise known as Mallard Street.